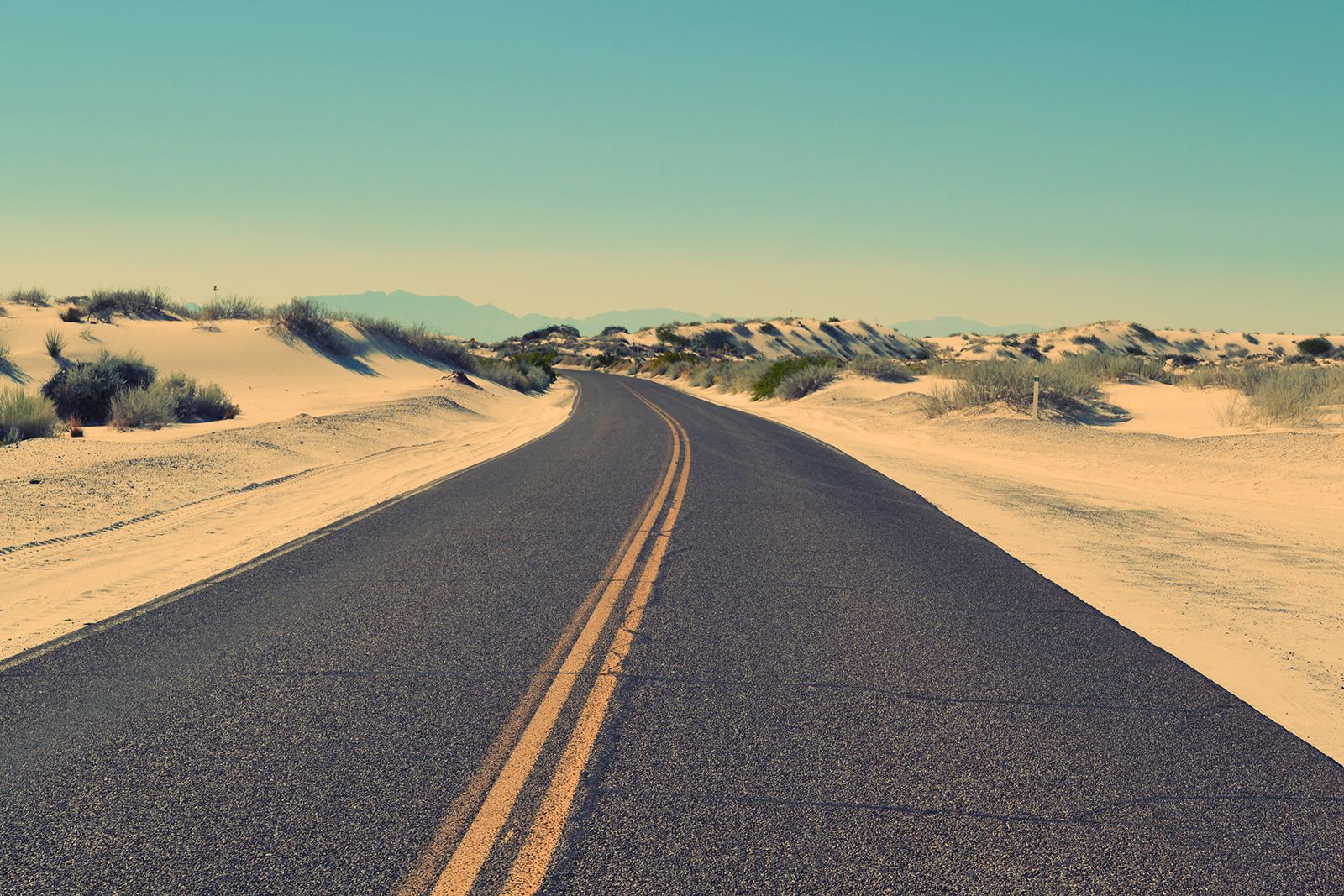 Double click on photos and other elements to swap or modify them.
Select an element and click on the attached style brush to create a custom look and feel.
GET ALL THE FEATURES YOU NEED
TO CREATE A WONDERFUL WEBSITE
This is paragraph text. Double click here to edit and add your own text.